Three Times Lucky!
Congratulations to Al from Brookswood!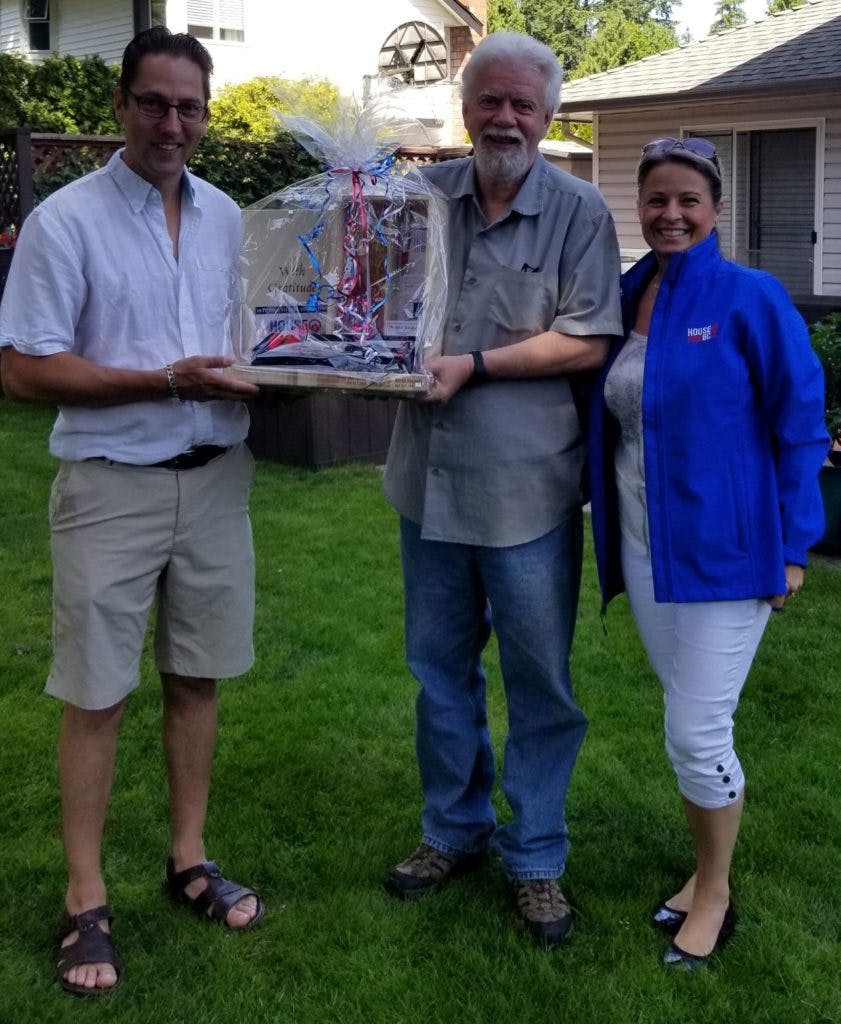 We'd like to thank everyone for their entries and continued support of HouseFindBC.
We're always here for ALL your family and friends!
Please keep us TOP OF MIND for any Real Estate needs and questions!
Our next draw will be at our Fall Garage Sale in Provinceton (aiming for late September)!
Stay posted for more details and Happy Summer to you all!
Congratulations to our winner Jim! Hope you enjoy all the goodies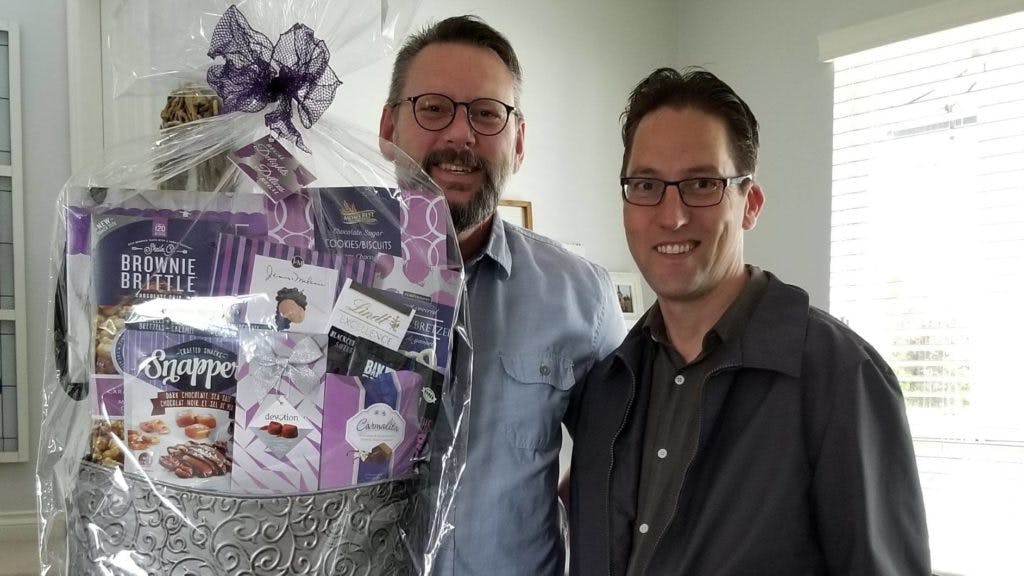 Thank you everyone for entering our gift basket draw and for coming out to join us for our first Big Community Garage Sale and gathering.
It's was wonderful meeting so many of you in our great community and getting to know each other.
Next, we had an incredible number of you request and inquire when we would be hosting another one.
WOULD IT BE OF INTEREST TO THE COMMUNITY FOR ANOTHER ONE IN THE FALL?
Please let us know so we have plenty of time to arrange.
Look for another post on the community page looking for input!
Thank you again!
Thank you ALL for attending our Big Community Garage Sale Event in Provinceton and CONGRATULATIONS to our Gift Basket Winner!
We would like to thank everyone for stopping by our booth at the BC Construction & Home Show and entering our WINE BASKET DRAW.
We have drawn a winner and would like to congratulate Milena B. from Abbotsford!
*DUE TO THE OVERWHELMING RESPONSE we have decided to do ANOTHER WINE DRAW for those that would like to be added to our monthly email newsletter.
If you are interested, please send us an email and we will enter you into the next draw.